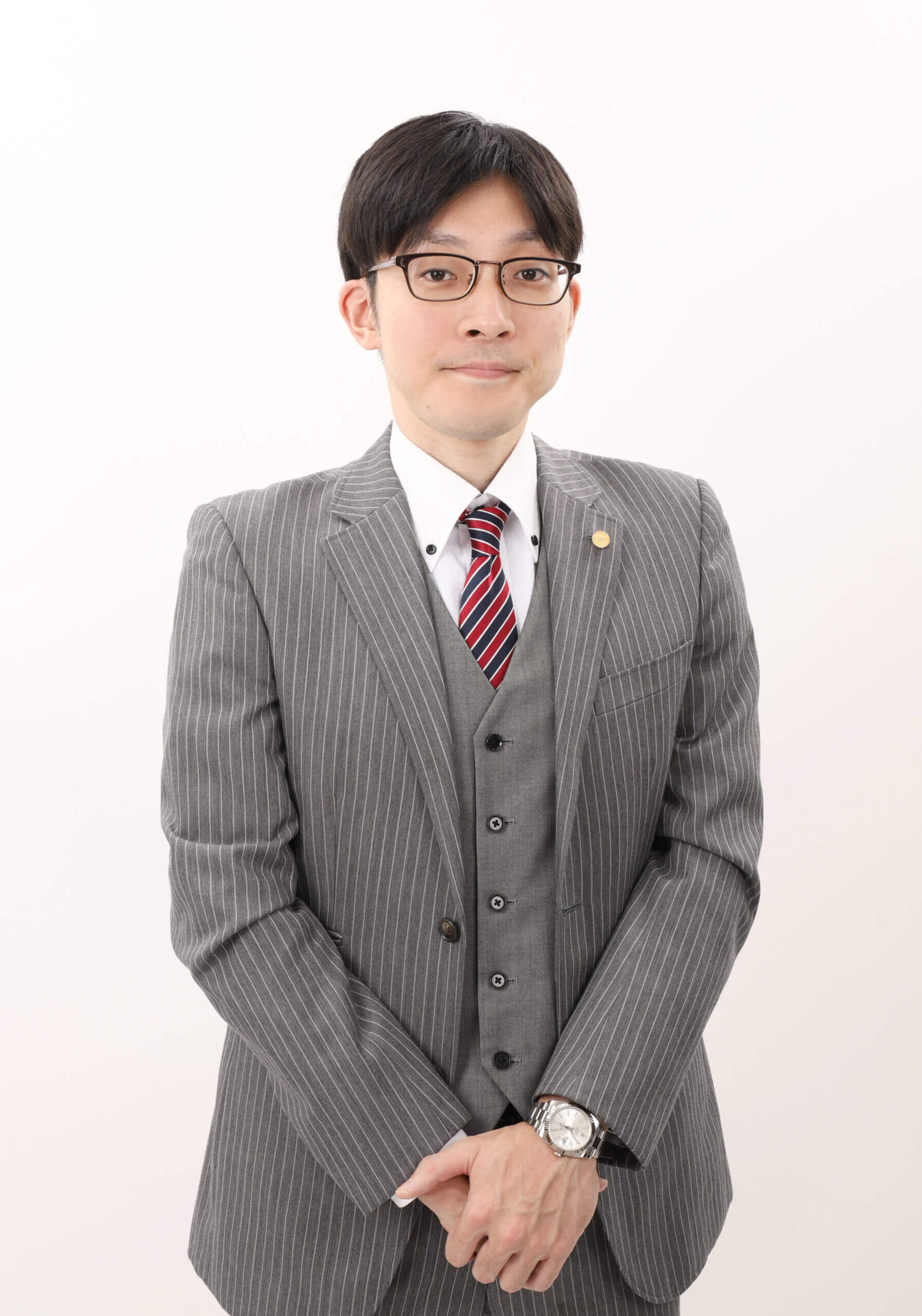 We will respond to your inquiry within 12 hours at the latest.
*Email us at info.lifeinjapan@gmail.com
Hello.
My name is SATO Taiga.
This page is my self-introduction.
I hope this page will give you some idea of who I am.
■Born and raised in
Born in June 1989 in Tsuzuki Ward, Yokohama City, Kanagawa Prefecture (from age 0 to 10)
Raised in Sapporo, Hokkaido (from age 10 to 18)
■Brief Personal History
June 1989 Born in Tsuzuki Ward, Yokohama City, Kanagawa Prefecture (elementary school student who was obsessed with Pokemon)
March 2008: Graduated from Sapporo Kaisei High School in Hokkaido (in junior high school, he was the runner-up in the 800m middle-distance track and field event in Sapporo City).
March 2012: Graduated from Yokohama National University, Faculty of Business Administration.
April 2013: Joined Sapporo City Office (welfare division of ward office, soccer team: side back)
December 2017: Retired from Sapporo City Hall (I am grateful to my colleagues and seniors who were excellent administrative staff).
∙ January 2018 Worked for a real estate sales company in the Roppongi area of Minato-ku, Tokyo. (I was trained in the world of speed-oriented work in tens of seconds)
March 2019 Opened an administrative scrivener office in Meguro-ku, Tokyo.
March 2023: Office relocated to Shirokane, Minato-ku, Tokyo.
■Qualifications
Gyoseishoshi Lawyer (Tokyo Gyoseishoshi Lawyer Association No. 19080406)
Certified Management Innovation Support Organization (Ministry of Economy, Trade and Industry)
Certified Real Estate Transaction Specialist (Ishikari No. 21628)
First-class small ship pilot
First Class Small Ship Pilot ・Jissho Bookkeeping Level 2
Nissho Bookkeeping Class 2, etc.
■Affiliations
Tokyo Gyoseishoshi Lawyers Association, Minato Branch
■Books that have influenced me
The Taste of Money (Dr. Shigeki Kanamori)
https://amzn.to/3wqYdts
■Daily Routine
Push-ups and abdominal muscle training for only 5 times per set (small accumulation)
■Hobbies/Skills
Golf (started in January 2021)
Climbing Mt. Takao (with a client who loves mountain climbing)
Half marathon 21 km (best time: 1 hour and 36 minutes)
Soccer and futsal (hobby since I became a working adult)
Please feel free to contact me by phone or e-mail.
Administrative scrivener SATO Taiga: 080-3314-6254
Email: info.lifeinjapan@gmail.com
*Communication via WhatsApp, Slack, WeChat, etc. is also possible